Compostmodern convenes designers interested in exploring the intersection of their profession with sustainable business practice. It provides fertile ground for the development of ideas and solutions.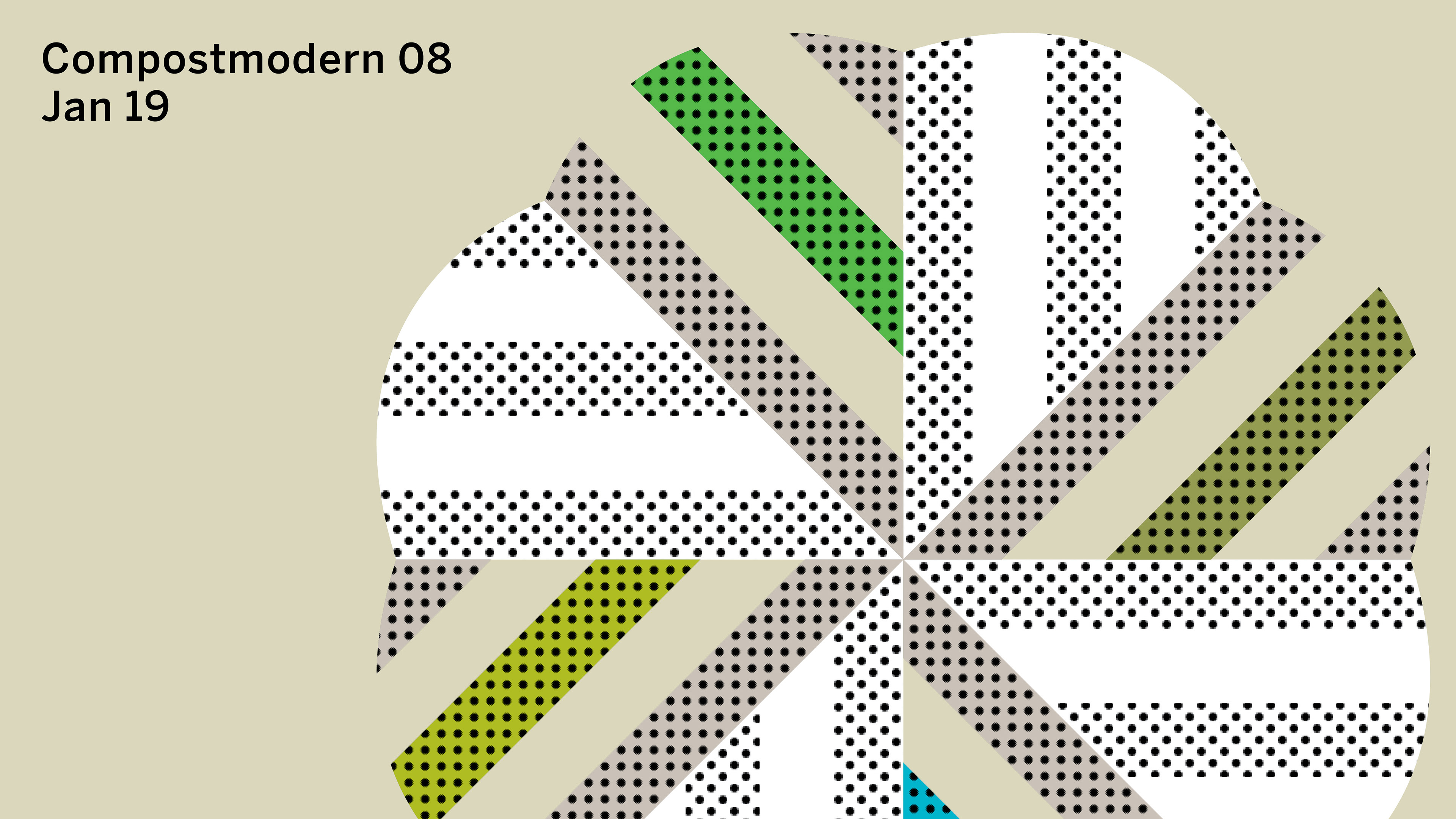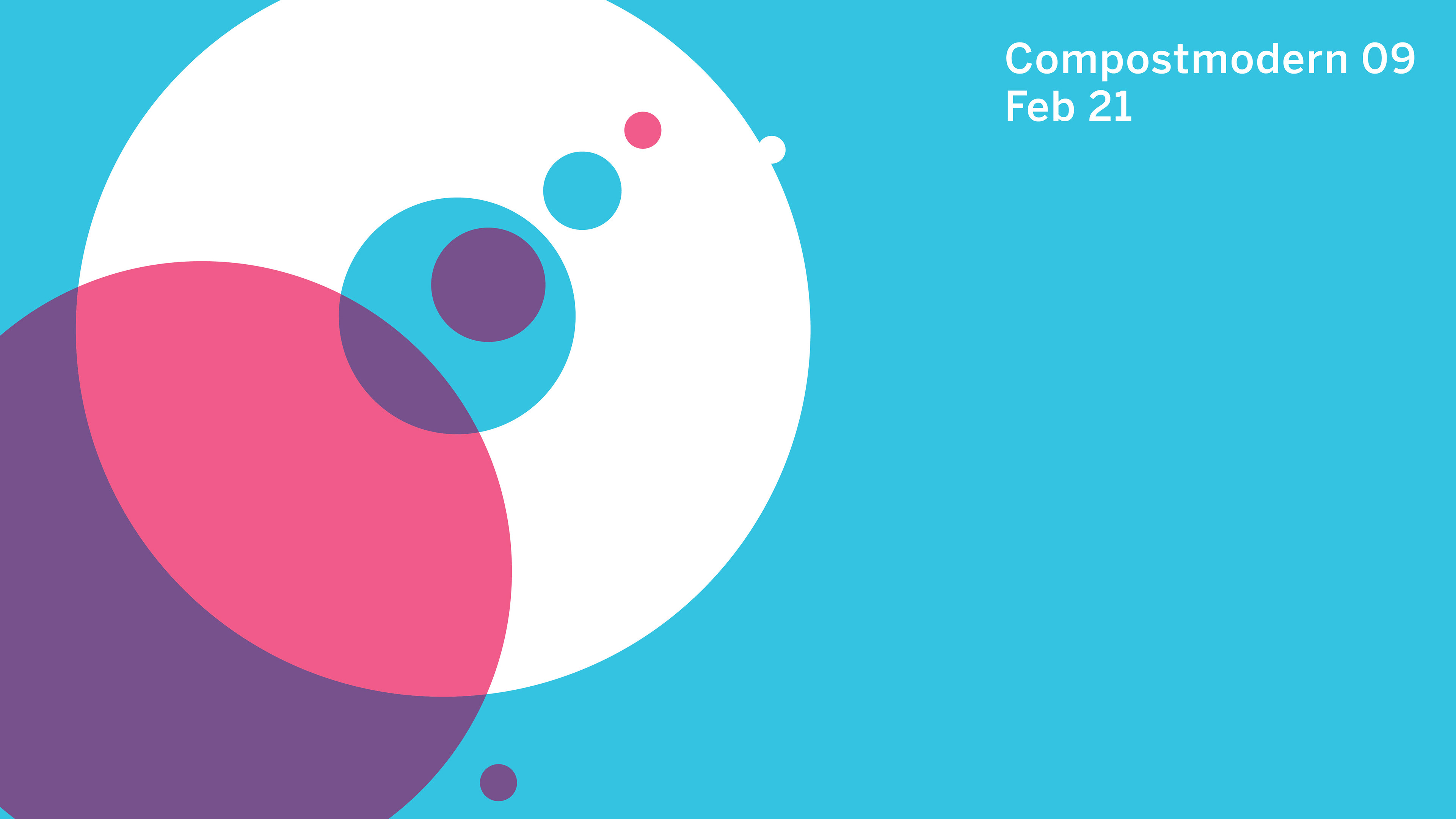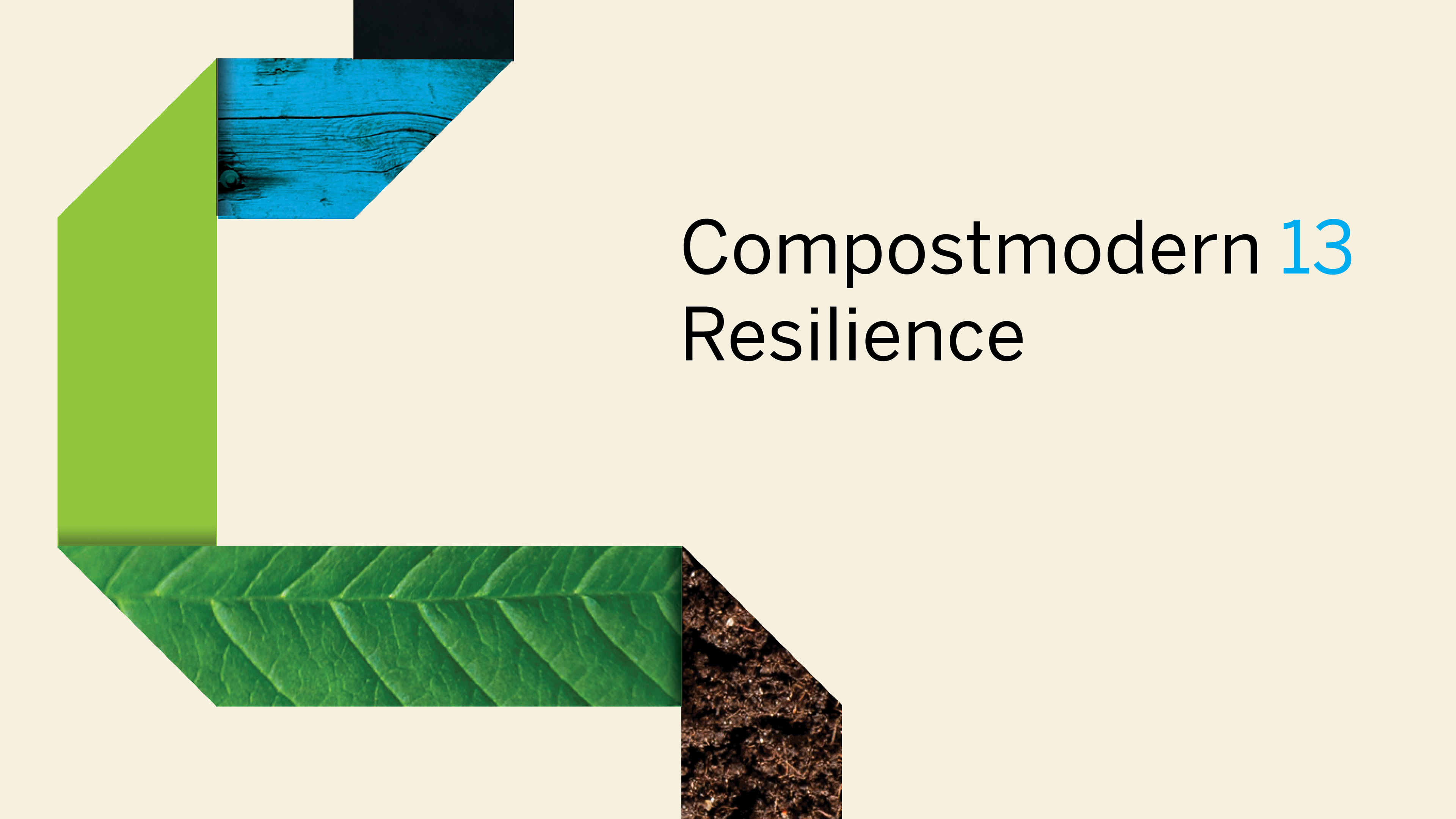 Initially conceived in 2003 in conjunction with Jennifer Pattee and Amos Klausner (the AIGA SF chapter director at the time), the first Compostmodern took place in January 2004 — attracting over 400 attendees. I also produced the second iteration, which was held in 2006.
The conference has run in many forms over the years and become a signature property for the AIGA San Francisco Chapter. As such, it is usually represented at San Francisco Design Week in some shape, form or fashion. 
Over the years, Compostmoderns have been produced by Gaby Brink, Rahul Raj, Sarah Brooks, Rhonda Rubinstein, David Peters and Rachel Beth Egenhoefer. Satellite Compostmoderns have been produced at AIGA chapters across the country. Speakers and Hosts have included
Joel Makower
, Alissa Walker, Alex Steffen,
Eames Demetrios
, Kalle Lasn,
Terry Irwin,
Chris Hacker,
Jon Thackara
,
Adam Werbach
, Valerie Casey, Emily Pilloton, 
Tiffany Schlain
, and representatives of Google, IDEO, Nike, Hewlett Packard, Ford Motor Company,
DeLoach Vineyards
, the Monterey Bay Aquarium,
Dwell
and
Wired
magazine. 
Compostmodern 08 flower art courtesy Gary and Robert Williams
Compostmodern 09 celestial art courtesy Tomorrow Partners
Compostmodern 13 ribbon art courtesy Perin Rambhia (AAU MFA 2012)